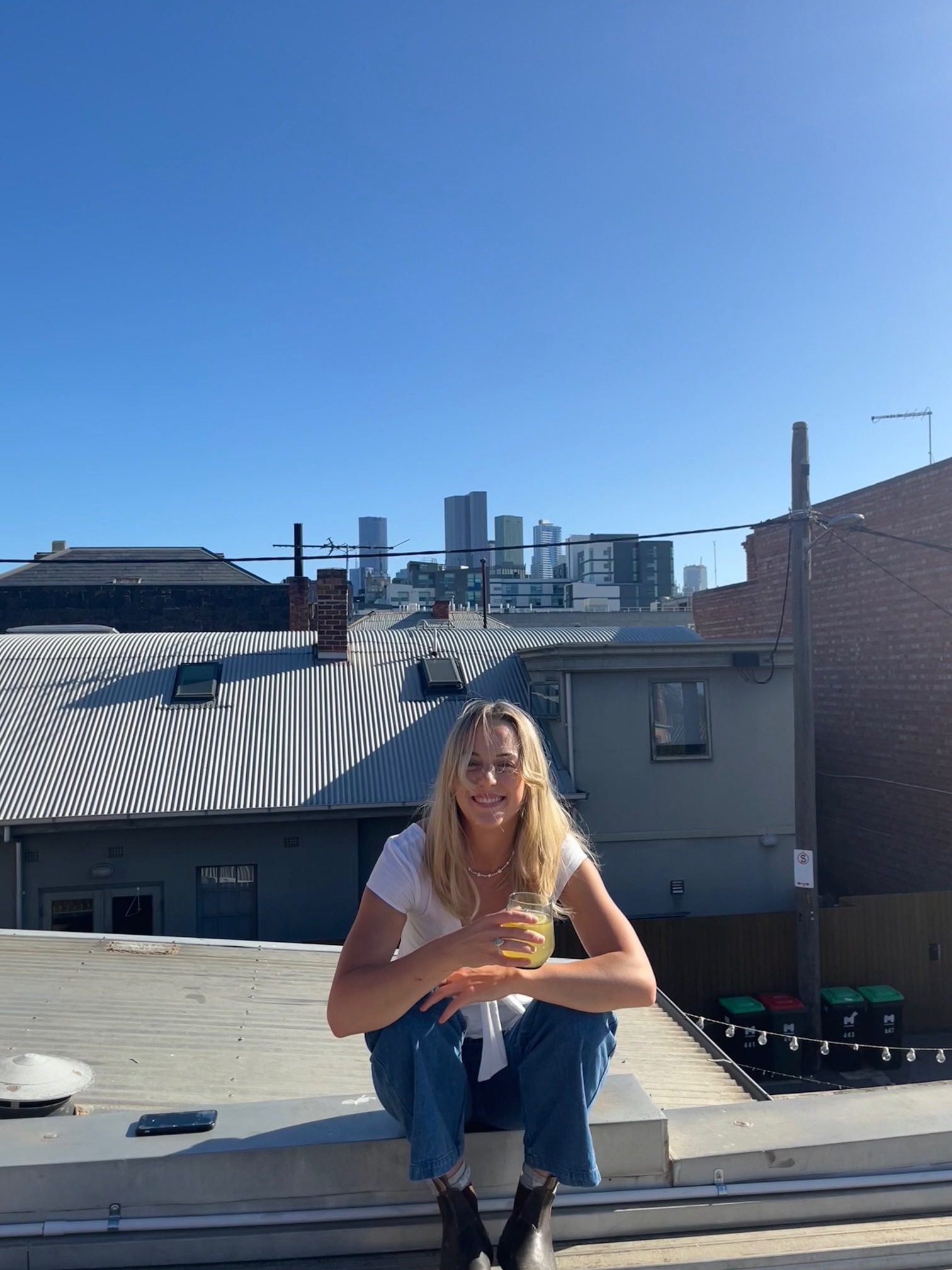 Welcome!
I'm Rachel, and I am in my second year studying a Bachelor of Communication at RMIT, majoring in Journalism.
I am minoring in Politics and Economies but I am open to all areas of journalism; I want to do it all!
I am passionate and driven and love taking up opportunities. I am a current member of the Journalism Society at RMIT.